Get the Job Done
If you've dove into an outdoor project only to find it was more than you bargained for, then you know sometimes there is more than meets the eye. There is definitely more than meets the eye at George's Lawnmower. George's may appear to be a small shop, but it actually has an entire warehouse onsite with a large, in-stock inventory of everything from residential to high-end riding lawn equipment to push mowers for you to browse.
As a Master Toro dealer, George's Lawnmower carries the full line of residential and commercial Toro lawn equipment. You'll also find mowers from Country Clipper, Ferris, Simplicity, and Snapper.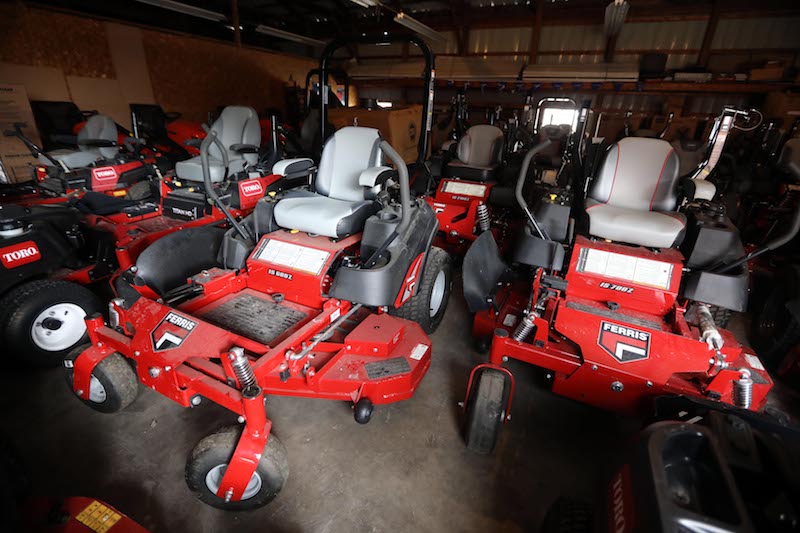 The staff at George's Lawnmower knows it's a jungle out there! It often takes more than a mower to tame the jungle that is your lawn and garden. At George's, you can also find blowers, brush cutters, chainsaws, leaf vacuums, power washers, stump grinders, tillers, trimmers and wood chippers. They even carry generators and snowblowers. This equipment is offered from reliable brands like Bearcat, BCS, DR Products, Echo, Generac and Shindawa.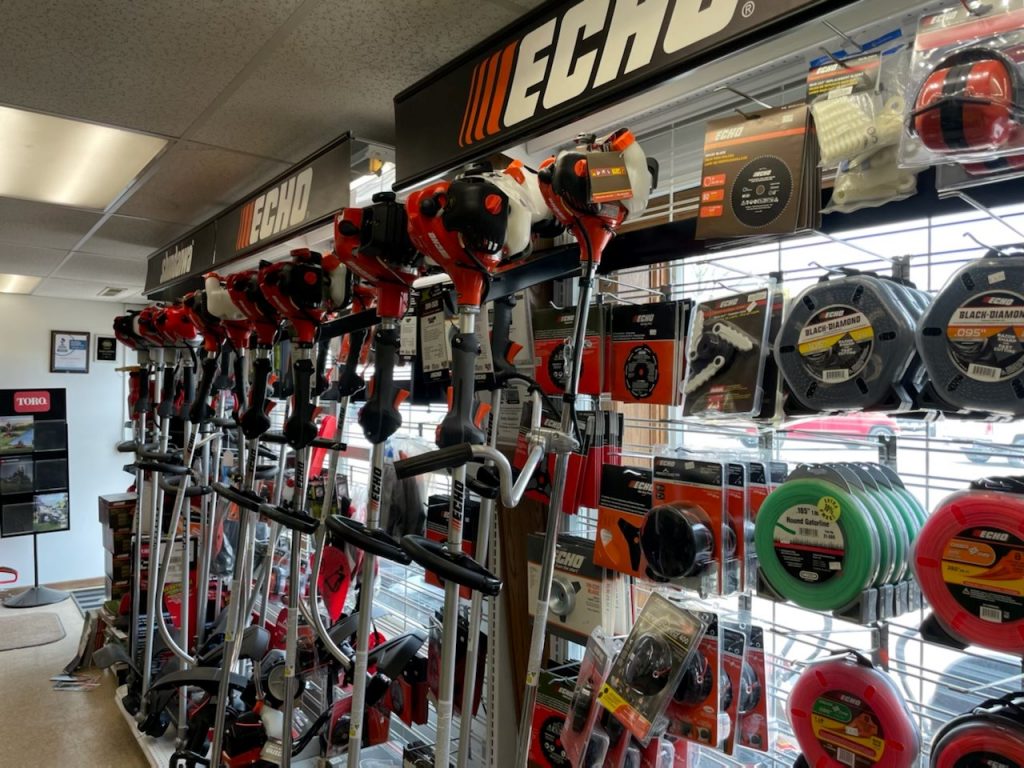 Having the right equipment takes the "work," out of "yardwork," most of it anyway! Stop by, call, or fill out the form on this page to learn more about the right equipment for you!